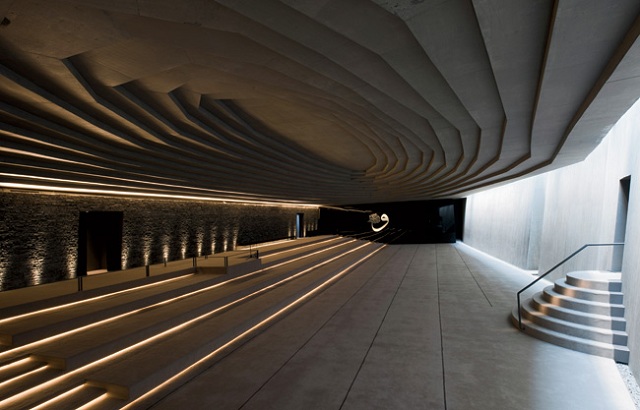 Inilah Masjid Sancaklar Turki – Masjid Bawah Tanah TERBESAR Dunia | Khalifah Mail Online – Masjid-masjid di Turki kebanyakkan sangat besar megah. Tapi ada kelainan pada Masjid Sancaklar yang dibina di bawah tanah. Inspirasi dari Gua Hirak. Jom tengok 10 gambar ni. Menakjubkan. Kongsikan.
ANTARA MASJID TERBAIK DUNIA
Masjid-masjid di Turki selalu memukau. Rata-rata masjid desainnya bergaya khas Ottoman. Namun tidak dengan masjid yang satu ini, masjid Sancaklar. Masjid yang masih tergolong baru ini, terpilih menjadi salah satu masjid terbaik di dunia.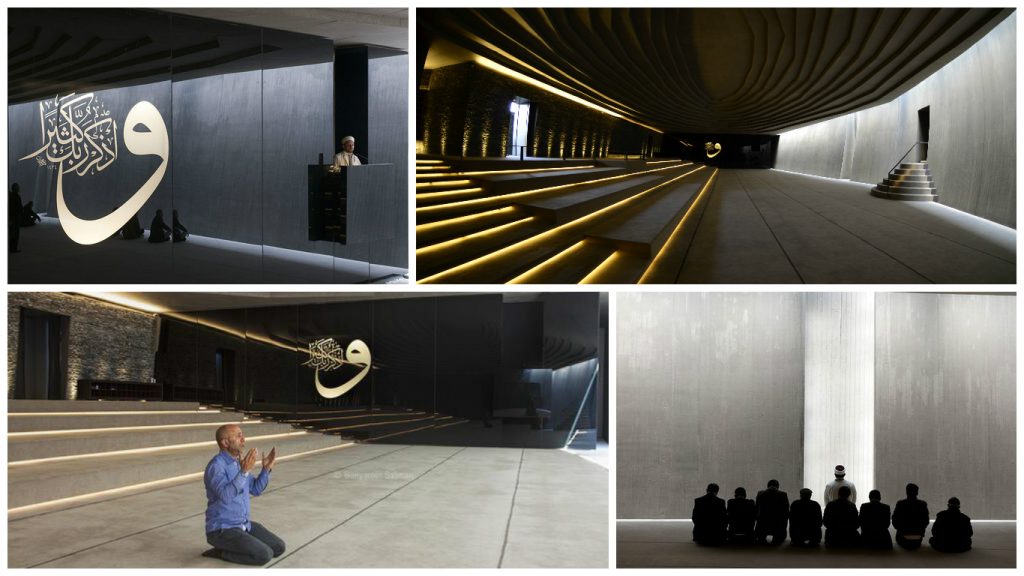 Pada tahun 2015 pula, proyek ini merupakan salah satu masjid terbaik di dunia lewat nominasi Desain of the Year oleh Museum Desain di London dan juga telah terpilih dari 40 calon Anugerah Mies Van Rohe. Ia sudah memenangkan bangunan religius terbaik pada World Architecture Festival pada 2013.
Keunikan masjid yang selesai pada 2012 ini terletak pada arsitekturnya menggabungkan desain Islam dan Ottoman dengan sentuhan modern, yang tampaknya bebas dari tipologi arsitektur 'mainstream.'
INSPIRASI DARI GUA HIRAK
Masjid tanpa menara ini terinspirasi dari Gua Hira, tempat Rasulullah Saw menerima wahyu pertama. Ruang ini bertujuan untuk mengisolasi orang-orang beriman dari dunia luar dan mengajak mereka untuk mempelajari lebih dalam soal keimanan mereka. Dengan konsep bawah tanah ini, para jamaah dapat meninggalkan semua tantangan dunia luar.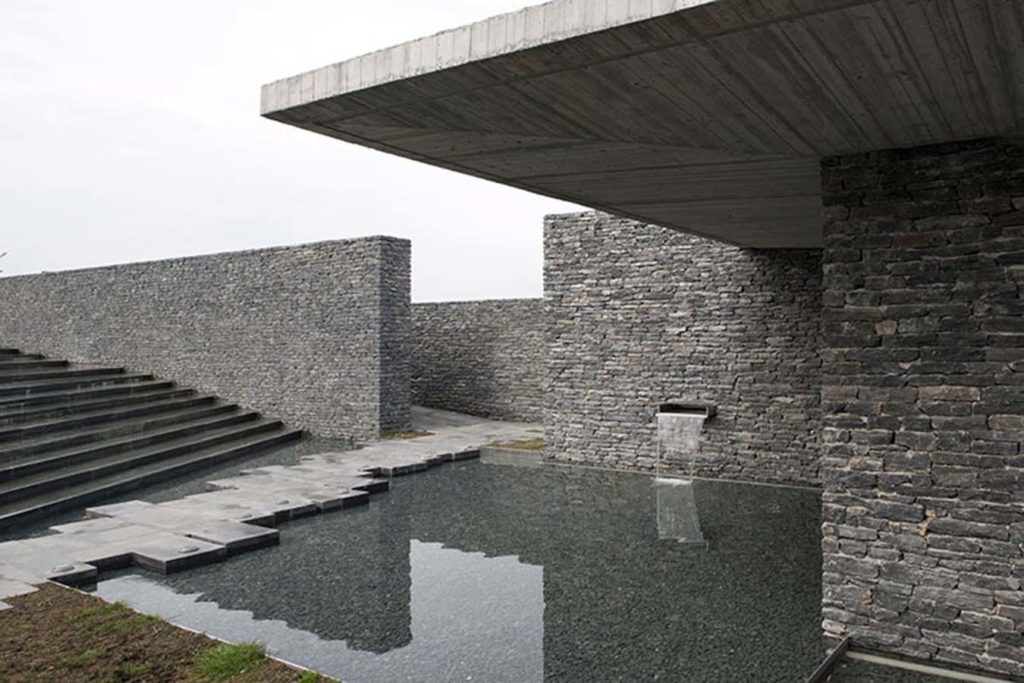 Pemerintah Turki membangun masjid bawah tanah pertama ini di Buyukcekmece, pinggiran Istanbul dan dan terpisahkan dari lingkungan masyarakat sekitar. Tujuannya, agar masjid ini terjaga keamanannya dari jalan raya yang sibuk.
KELUASAN MASJID
Masjid ini terletak di 1.200 meter persegi di bawah tanah. Memiliki ruang ibadah yang luas. Kapasitas ruang ibadah tersebut mampu menampung 650 jamaah dan masjid bawah tanah terbesar dunia.
Yang menarik, penerangannya terbantu sinar matahari. Apa yang mengejutkan dari masjid Sancaklar adalah desain masjid ini rendah hati dan sederhana. Hal ini mungkin untuk memperdalam hubungan jamaah dengan iman mereka.
Pada hiasan dinding pada masjid ini adalah huruf Arab "wa" dan ayat 41 Surah al-Ahzab; "Wahai orang-orang yang beriman, ingatlah pada Allah dengan banyakkan berzikir."
"Masjid Sancaklar ditujukan untuk menyatakan isu mendasar tentang perancangan sebuah masjid yang fokus hanya pada esensi ruang religiusnya," kata para arsitek dari biro milik Arolat.
Bangunan ini, merupakan hasil pemenang sayembara Architecture Fest competition yang dimenangkan arsitek Turki, Emre Arolat.
"Masjid merupakan tempat merenung dan berdoa. Masjid adalah cabang dari Ka'bah " ungkap Mehmet Narin, Mufti Buyukcekmece, seperti dilansir World Buletin, Rabu (6/11).
LAGI GAMBAR MASJID SANCAKLAR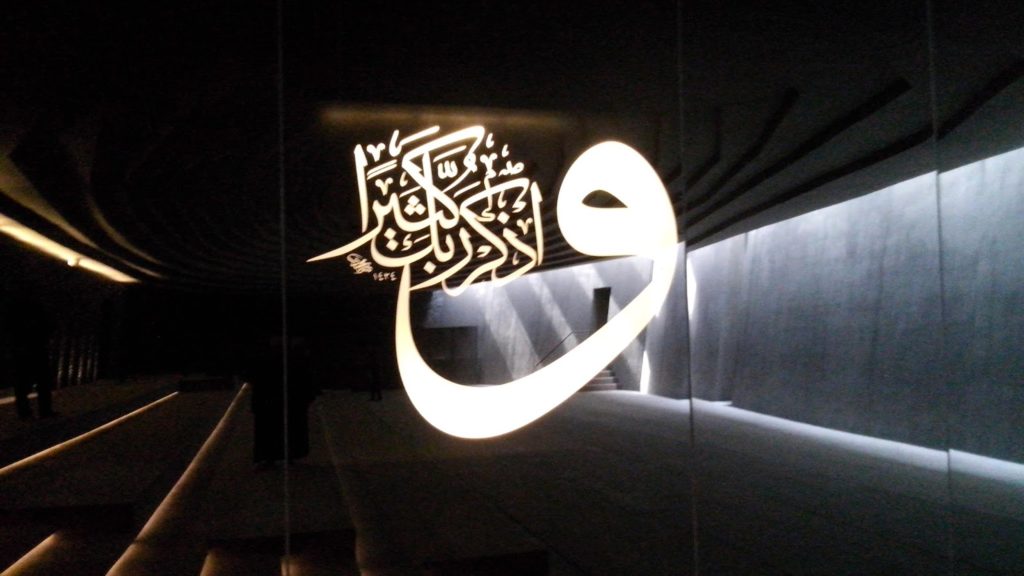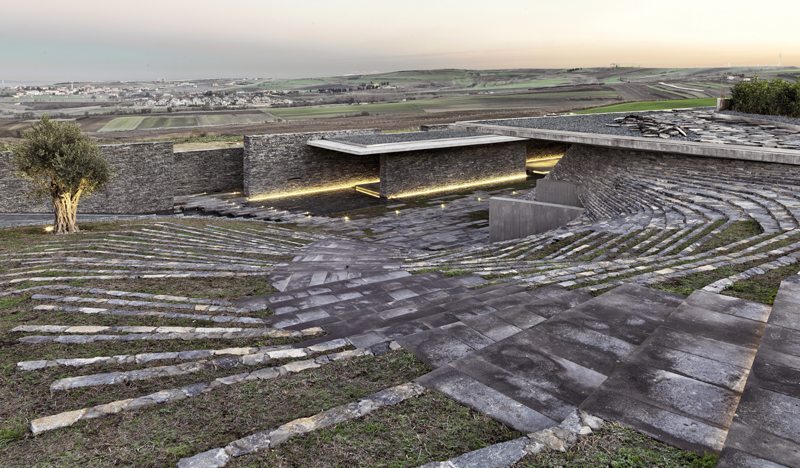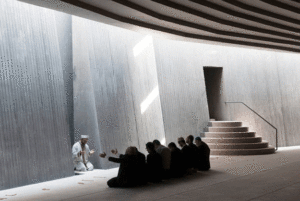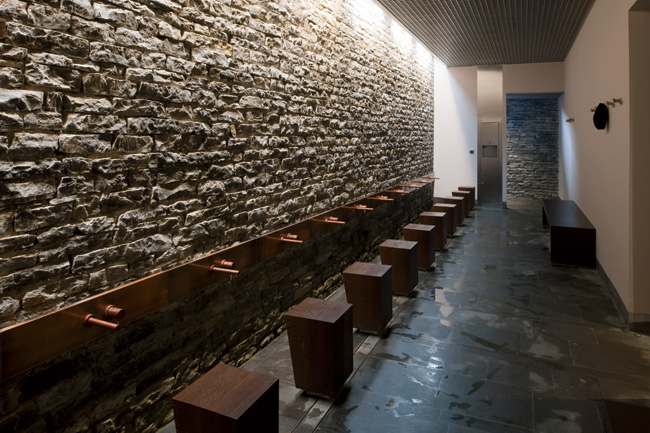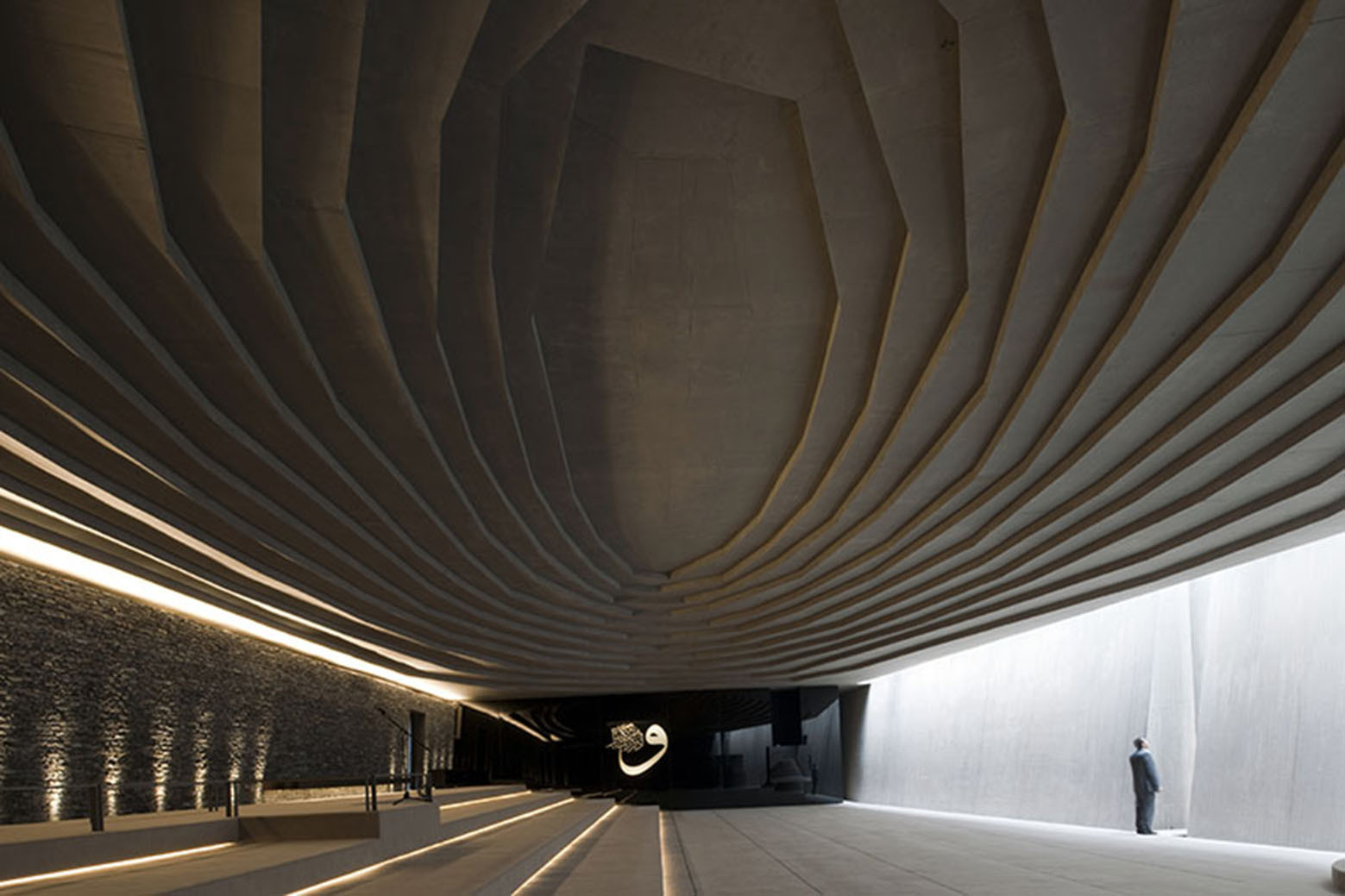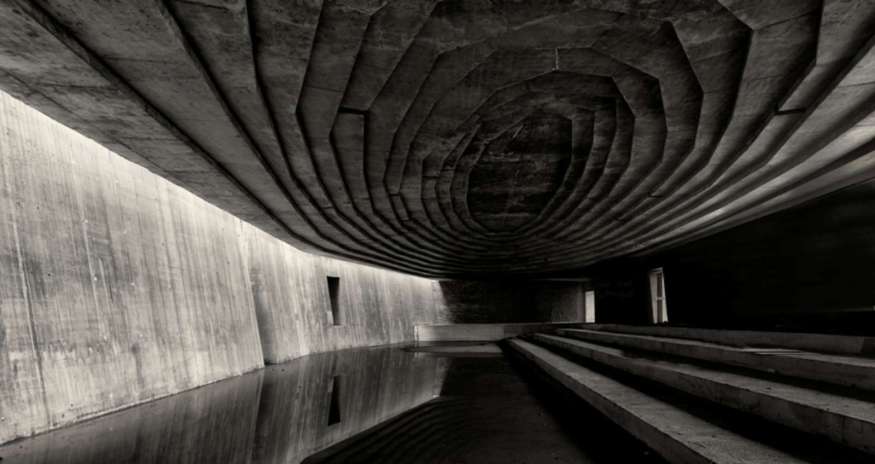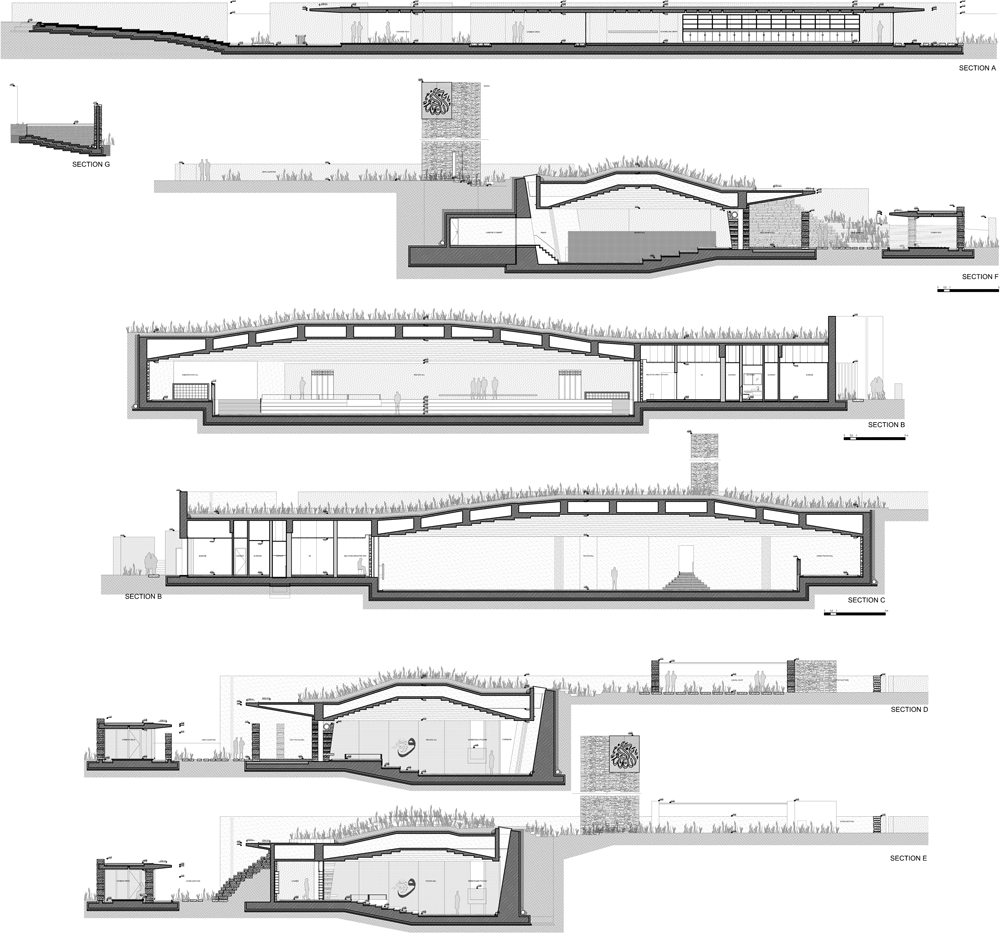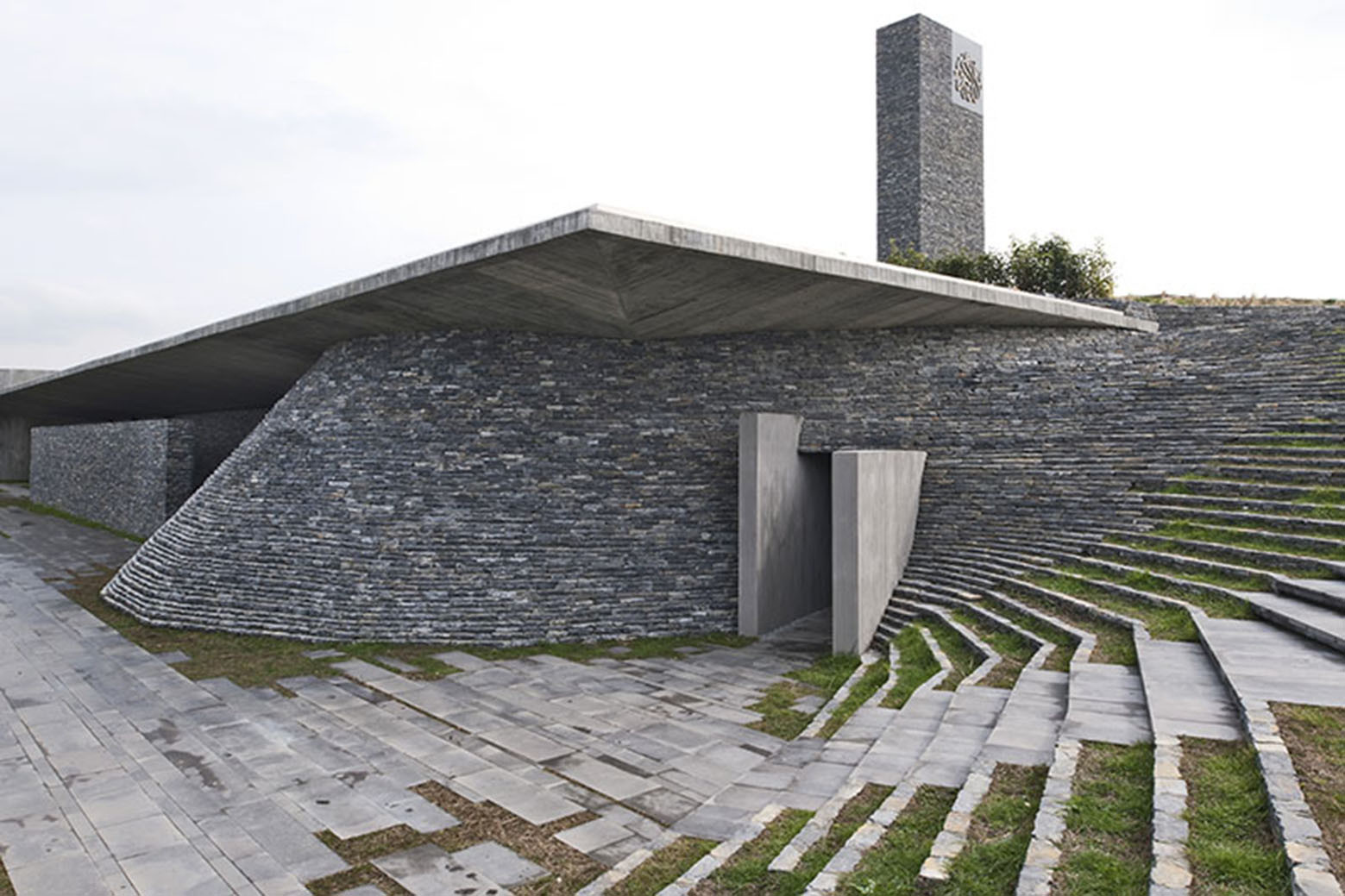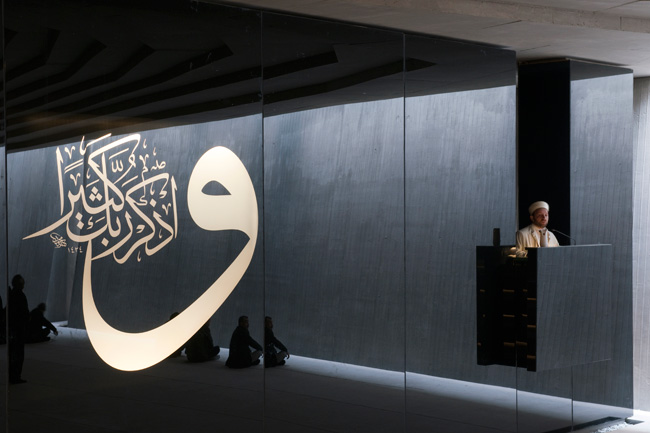 Sumber : Khalifah Mail Online via Turkinesia
Sumber : khalifahmailonline